Korean music has become so popular worldwide these days. All thanks to their addictive melodies, outstanding choreography, and attractive performers. South Korea, to be particular, has been home to many talented boy bands and girl bands. The primary reason behind the popularity of Korean music is that they mix other cultures into their music very well. Their genres are not just focused on Asian fans but also connect with western music lovers very well.
Likewise, iKON is a popular South Korean band that you've time and again obsessed over. The band was formed in 2015, and they currently have six amazingly charming boys as their members. Let's take a detailed look at each of them individually.
1. Bobby
Popularly known by the stage name Bobby, he is currently 25 years of age. He was born with his Korean name Kim Ji-won. Seoul, South Korea-born singer later moved to Fairfax, Virginia, the United States. He is the rapper and vocalist of the band and also a mood maker of the team. Before being in the iKON, he featured on multiple MVs.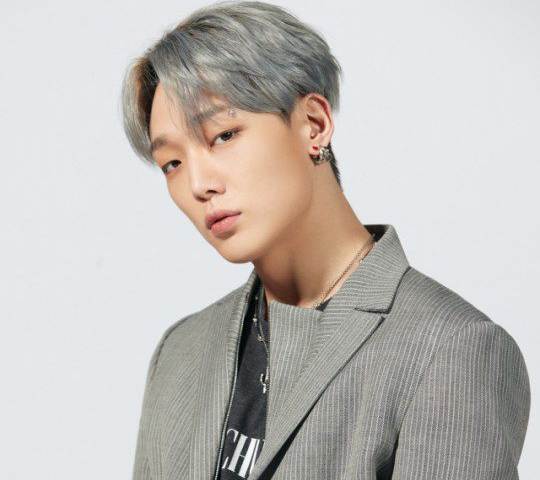 2. Jay
Jay is the lead dancer and the vocalist of the band. He was born with the stage name Kim Jin-Hwan but is widely known by his alias Jay. Currently aged 27, he was born in Jeju Island, South Korea but has also lived in some parts of the Philippines. He self praises himself and says that he looks sexy while being in camera. Many of them regard him as a Korean Leonardo Dicaprio. You can find him on his Instagram @gnani.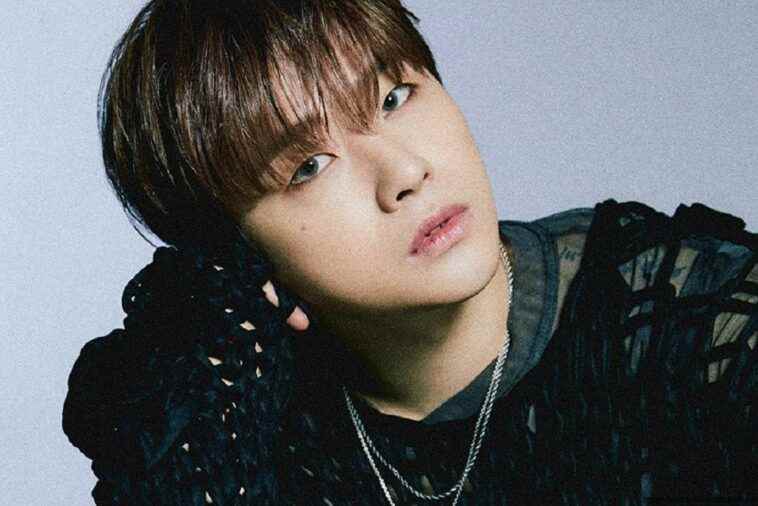 3. Ju-ne
Just like Jay, Ju-ne is also a vocalist and dancer of the band. His birth name is Koo Jun How. He is 24 years old and has a highly flexible body. Some people even call him a boneless animal. Before joining iKON, he was associated with YG Entertainment in 2012. He is regarded as a free spirit, while other members refer to him as a troublemaker. Apart from that, he is also fond of writing poems. You find him on Instagram under the username @juneeeeeeya.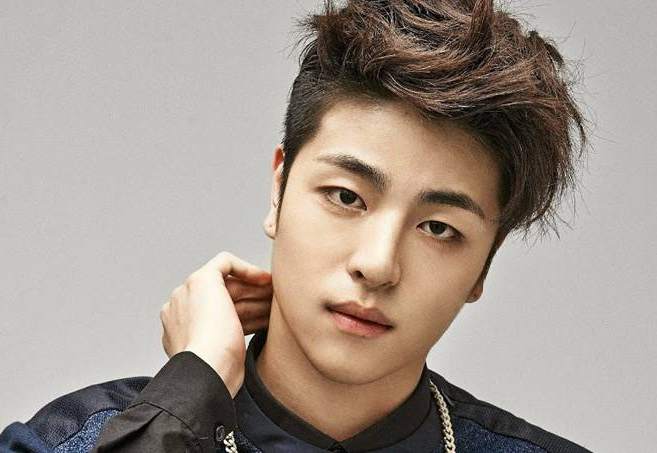 4.  Song
Song Yoon Hyung, popularly known by his stage name Song, is currently 23. Previously known by the name Yunhyeong, he was born in Seoul, South Korea. He is a vocalist and works for visual in the band. Apart from that, he is the best cook among all the six guys. The singer states that he initially wanted to become an actor but joined YG management which led him to iKON. You can find this handsome hunk on his Instagram @sssong_yh.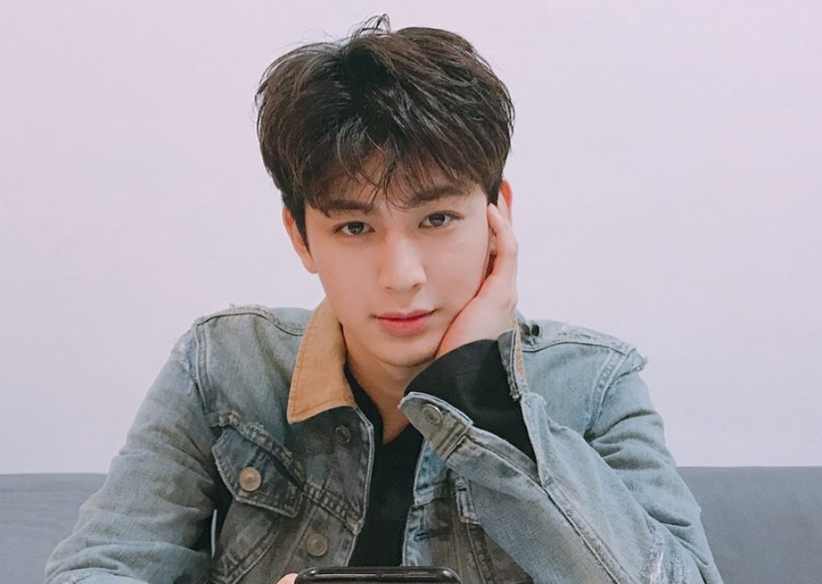 5. DK
Kim Dong Hyuk, aka DK, is 24 and is the dancer plus vocalist of the team. He lost his father at the age of eight, hence, his mother took care of him. He was an intelligent and hardworking student in his early years and even went to the US for a student exchange program. As a result, he is very fluent in English. He also won JPY Trainee Search in March 2012 but later joined YG Entertainment in December of the same year. The singer can be found on Instagram as @_dong_ii.
6. Chan
Born in 1998, Jung Chan Woo, aka Chan, is currently 23. Formerly, he used to be a child actor who has appeared in popular series like Boys Over Flower and The Heirs. He even auditioned for Fantagio Entertainment before joining YG Entertainment. He is known to be the annoying teaser of the group.